JFK an IB Continuum school
Schools that offer at least three of the core programmes are referred to as IB continuum schools.
In 1997, JFK was authorized by the IB to implement the Diploma Programme for our 11th and 12th grade students and with this we became an IB World school. After implementing this program for several years, and realizing the profile of students who graduated from our school experienced success on a professional and personal level, we asked ourselves, how could all of our students benefit from the IB philosophy? We wanted all our students to receive the best education, the best teaching-learning practices, and to develop The IB Learner Profile from an early age with a focus on being better citizens of the world.

IB offers a quality education that develops thinking, social, communication, self-management and research skills. Through conceptual learning, students can transfer what they learn to other real-life contexts, they investigate in order to obtain the information they need, analyze it and apply it, and they build their learning collaboratively with their peers and teachers. Thus, JFK pursued authorization for the MYP and PYP. In 2016, our school received authorization to implement the MYP and later in 2019 we were authorized to implement the PYP.

There are very few schools in the world that offer the continuum of IB Programmes. In Mexico only 20 schools offer it. The IB Education helps us to challenge our students to excel in their studies and in their personal lives; to inspire a quest for learning throughout life that is marked by enthusiasm and empathy; to develop well rounded students with character: students who can respond to challenges with optimism and an open-mind; students confident in their own identities; students who make ethical decisions; students who join with others in celebrating our common humanity.

IB Programmes help us enable members of our community to lead, serve and create beauty and achieve the extraordinary in them.

Our School

---
John F. Kennedy, The American School of Querétaro, is a private, nonprofit, secular K-12 institution offering a bilingual and International Baccalaureate (IB) education to a multicultural community. For over 55 years, we have inspired the future leaders of Querétaro to think globally and serve others to make the world we live in a more peaceful and prosperous place. We are proud of our school heritage and academic program that blend the national curricula from Mexico and the United States using methodology from the International Baccalaureate (IB) program. It provides our students with a unique educational experience capable of preparing them for study at top universities in México and around the world and a life full of learning, leadership, and service.
---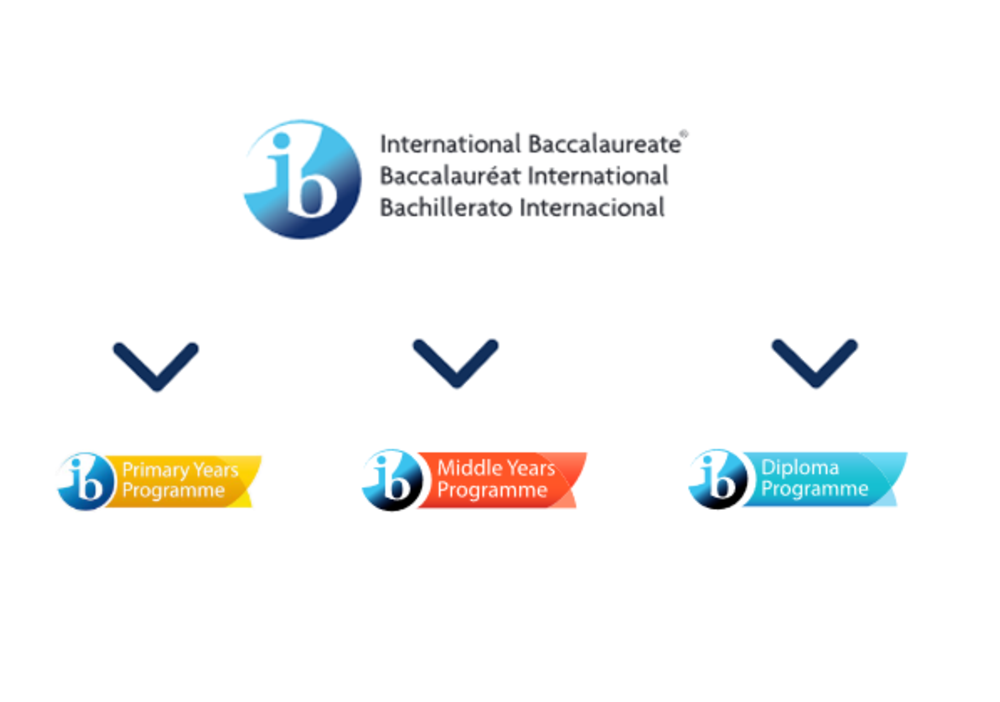 The school seeks to serve motivated students and families who appreciate the special nature of the school and its programs.

Along with intellectual rigor, great emphasis is placed on the importance of understanding among individuals and responsible citizenship, while helping students develop the skills and abilities necessary for success in an increasingly complex world. To this end, the school is deeply committed to making significant, positive, and lasting contributions to the education of all students who attend.

The International Baccalaureate (IB)

---
We believe the International Baccalaureate (IB) is the best way to educate children for a modern world. IB is divided in to three programs: the Primary Years Program (PYP) in kindergarten and elementary, the Middle Years Program (MYP) from grades 6-10, and the Diploma Program (DP) for grades 11-12. These aim to empower students to make sense of the complexities of the world around them and equip them with the skills and dispositions (IB Learner Profile) needed for taking responsible action to make the world a more peaceful and prosperous place.

Spanish Version

---